BMG Avocats & Associés (BMG) was founded in 2003 by two lawyers: Isabelle BASTIDE and Agnès MARTIN-GOURVAT, with the aim of setting up a human-sized structure made up of lawyers specialized in separate and complementary sectors.
Cabinet BMG has chosen to focus its activity on certain areas of Business Law in order to offer its clients not only targeted and personalized advice, but also to support them in all legal and judicial proceedings.
BMG is committed to the approach of "New modes of amicable settlement of disputes"
BMG works with private or public companies or associations under the 1901 law located in the Toulouse region but also throughout the national territory (including French overseas departments and territories), both French and foreign, groups or companies of international, national or local dimension, small and medium size enterprises, business incubators, Toulouse engineering schools.
BMG also carries out advisory and litigation activities for individuals.
BMG works in French, English and Spanish. He has set up collaborations with foreign firms such as Howard Kennedy.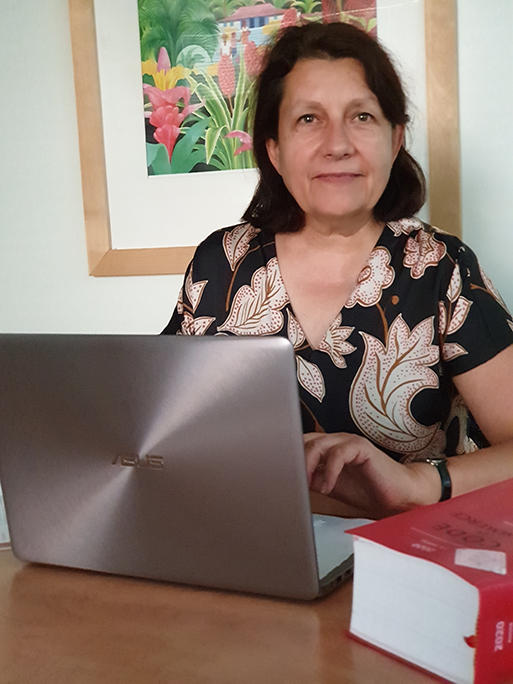 Agnès MARTIN-GOURVAT
LAWYER
Agnès MARTIN-GOURVAT has more than 25 years of experience in company law and commercial law, as a corporate lawyer (ALSTHOM ATLANTIQUE), as legal and lawyer (FIDAL) and then as the founder of the company of BMG lawyers.
Apart from her university studies in law, she holds a DESS in business management and a DU in commercial lease management and has real expertise in company law (creation, legal structuring, mergers, business audit, restructuring, transfer, acquisitions, etc.) in commercial law (goodwill, commercial leases, contracts, etc.)
She also carried out internal training missions with regional companies of all sizes, with training organizations and the Regional Center for the training of lawyers, and for several years served as Administrator with CARPA TOULOUSE MIDI- PYRENEES.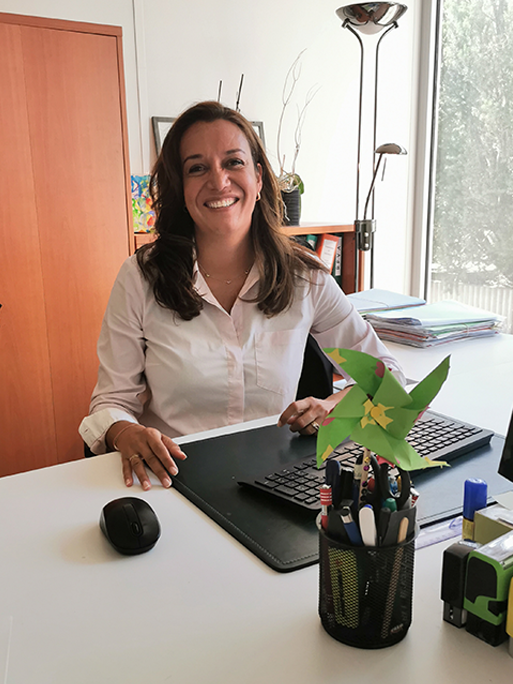 Maria PICHON BUENAVENTURA
LAWYER
Colombian lawyer, criminal lawyer by training. Holder of a DEA in criminal law and criminal sciences – University of Poitiers (86)
In 2017, she passed the knowledge test in French law in accordance with the provisions of article 100 of the decree of November 27, 1991 at HEDAC.
She was sworn in in March 2018.
Mediator
Trained in alternative dispute resolution in Colombia. She is involved in both judicial and conventional mediations, particularly in commercial, social and civil matters. Member of the association Espace Médiation & Idées – EMI.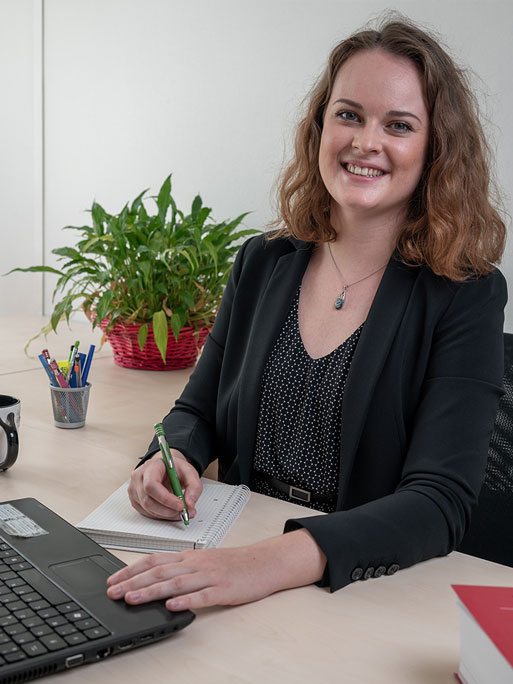 Marie BUC
LAWYER
Marie BUC joined Cabinet BMG in January 2020, after being sworn in before the Toulouse Court of Appeal in 2019.
Holder of a Master 2 Business Lawyer, a D.U. Diploma Corporate Legal Advisor (DJCE) (University Toulouse 1 Capitole), and a D.U. Certificate of Specialized Studies in Company Law (University of Montpellier), she mainly works in the fields of company law and commercial law.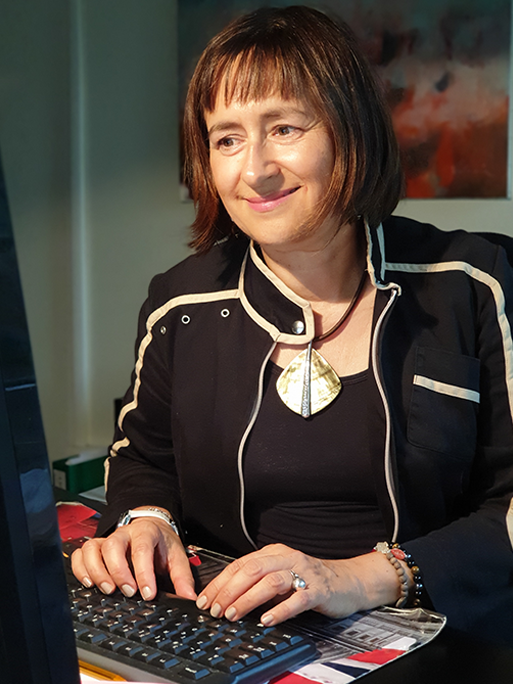 Isabelle BASTIDE
LAWYER
A graduate of the Ecole Nationale des Impôts, Isabelle Bastide has over 25 years of experience in tax law, as an auditor with the tax administration and then as an associate tax lawyer (FIDAL Paris, Service International and Toulouse) and in founding quality of BMG.
Its activity concerns both the field of advice (creation, restructuring of companies, advice to expatriates and impatriates) as well as litigation for structures and individuals.
She has real expertise in the field of business auditing, both on a French-French level and in the context of international groups.
She performs internal training assignments with regional companies of all sizes in different areas of taxation and works with the Toulouse Business School and the University of Toulouse I.
She is also a member and former administrator of the Institut des Avocats Conseils Fiscaux.
Mediator
A graduate of the University of TOULOUSE 1 CAPITOLE in LAW and PRACTICES OF MEDIATION IN COMMERCIAL AND SOCIAL MATTERS, she is involved in both judicial and conventional mediations. She is registered on the list of appeal courts of Agen, Bordeaux, Paris, Montpellier and Toulouse. She is co-founder of the Association ESPACE MEDIATION & IDEES – E M I which aims to promote, develop and practice mediation.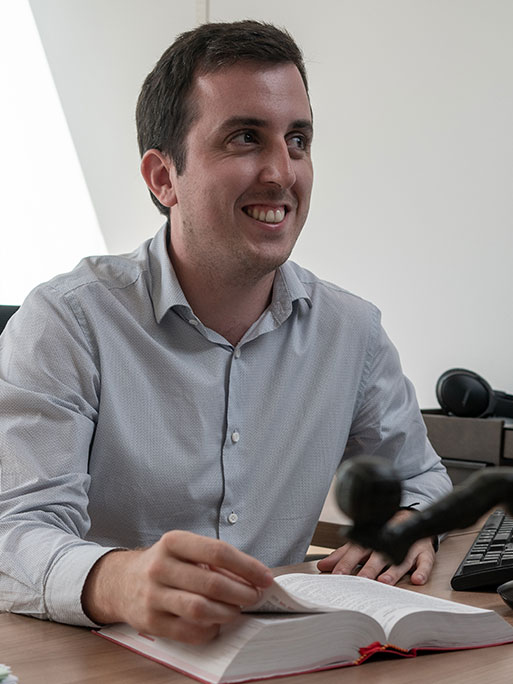 Alexandre DUPAS
LAWYER
Alexandre DUPAS joined BMG in January 2019 after taking the oath in December 2018. He holds a master's degree in business law, a master's degree in private law and a Master 2 in corporate tax law.
He worked in the tax department of FIDAL Midi-Toulousain during his initial training at the Toulouse law school.
He is involved in general corporate and personal taxation, both in terms of advice and litigation.
It also deals with asset and international tax issues. "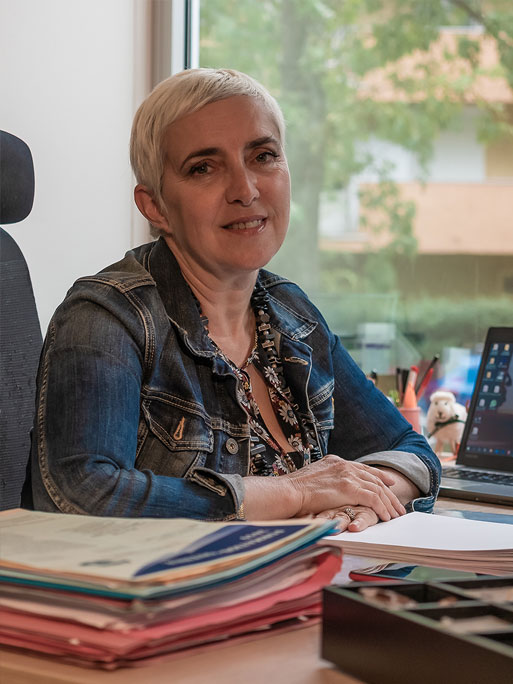 Isabelle CUQ
LAWYER
Isabelle Cuq has more than 10 years of experience acquired as a lawyer with various firms.
She practices in matters of civil law and civil procedure, tax law, company law and commercial law (advice and litigation).
She intervenes in order to advise clients and draft acts (leases, minutes of meetings, incorporation of companies, drafting of summons, requests, injunctions) as well as to assist them in the context of proceedings and pleadings before the courts.
Legal representative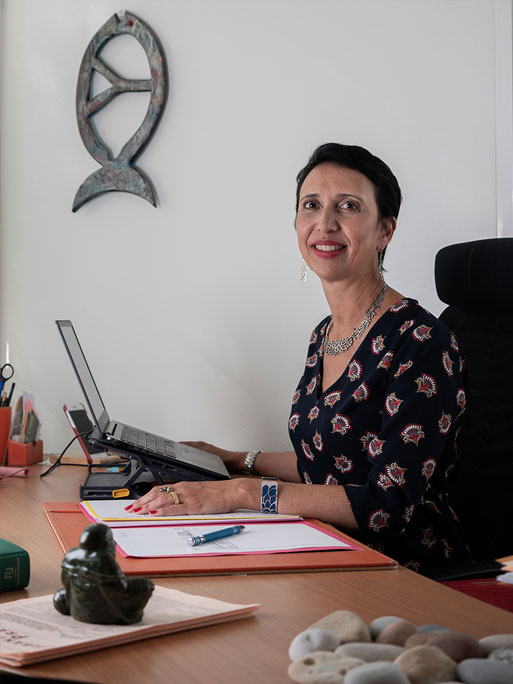 Nathalie THIBAUD
LAWYER
Nathalie THIBAUD holds a master's degree in public law, a DESS in tax law and two certificates of specialization in urban planning law and public law.
Since 1997, she advises her clients (local authorities, companies, individuals, associations) in the field of public law (public market, inter-municipal, public service, etc.) and town planning (audit of building permits, PLU, etc.) and supports them in settling their disputes.
At the same time, she is in charge of teaching in administrative litigation for the Master 1 in public law within the framework of the digital legal university of Toulouse (FOAD UT1 Capitole) as well as for the Champollion University of Albi for Master 2 in regional planning. (town planning and public markets).