LAW FIRM
TOULOUSE FRANCE
TAX, CORPORATE, MERGER AND ACQUISITION, COMMERCIAL, PUBLIC, URBAN PLANNING AND FAMILY LAW
OUR IDENTITY :
International tax law, trusts.
Mediation and collaborative law.
Restructuring and Insolvency.
BMG offers services in French as well as in English and Spanish.
"It is not enough to have talent, you have to know how to use it."
Alphonse Allais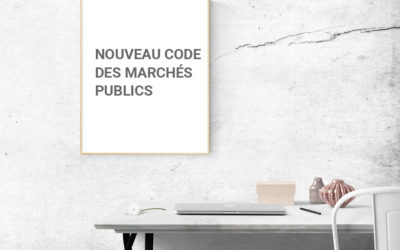 Ordinance No. 2015-899 of July 23, 2015, which lays the foundations for the new public procurement regulations, was published in the Official Journal on July 24, 2015. Indeed, the transposition of European directives adopted in 2014 made it necessary to rewrite the...
BMG Avocats & Associés
57 boulevard de l'Embouchure
Bâtiment A
31200 Toulouse
Tél. 05 61 34 02 21
Fax 05 61 34 38 94
bmg@avocats-occitanie.fr
Our Cabinet is located along the banks of the Canal du Midi, near the Police Station and opposite the Departmental Hotel which houses the General Council. This address is easily accessible by bus, metro (subway) or car. Access from Toulouse Blagnac Airport is facilitated.
Metro Canal du Midi – Private parking – Shuttle from the airport – 20 minutes walk from Matabiau Station